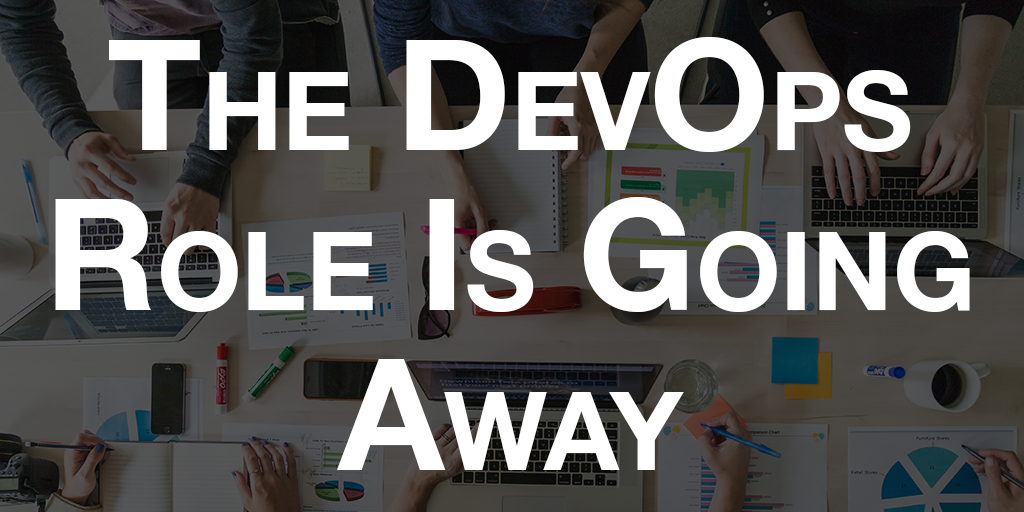 Dear DevOps, We love you. For years you've helped us set up our production environments, spin up our databases, deploy our code...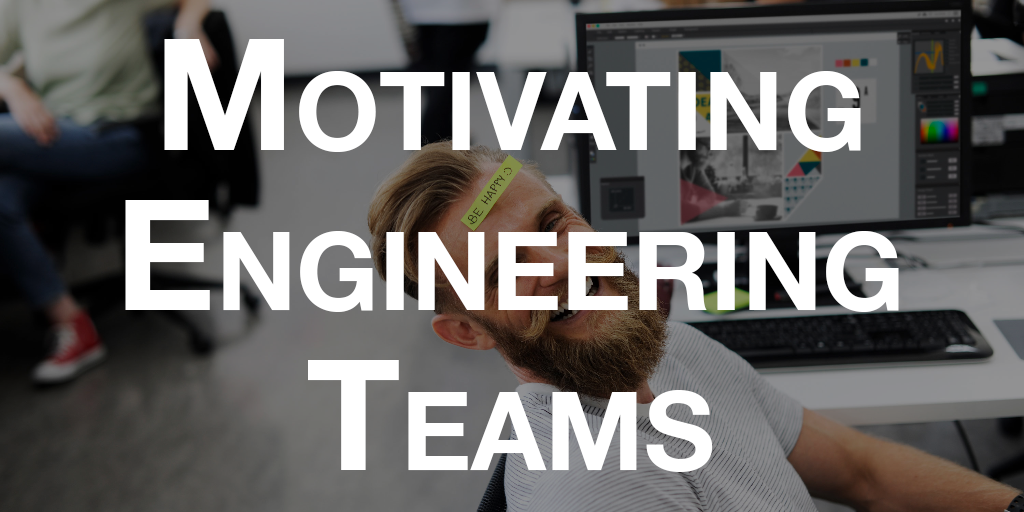 Tips and tricks on motivating your engineering teams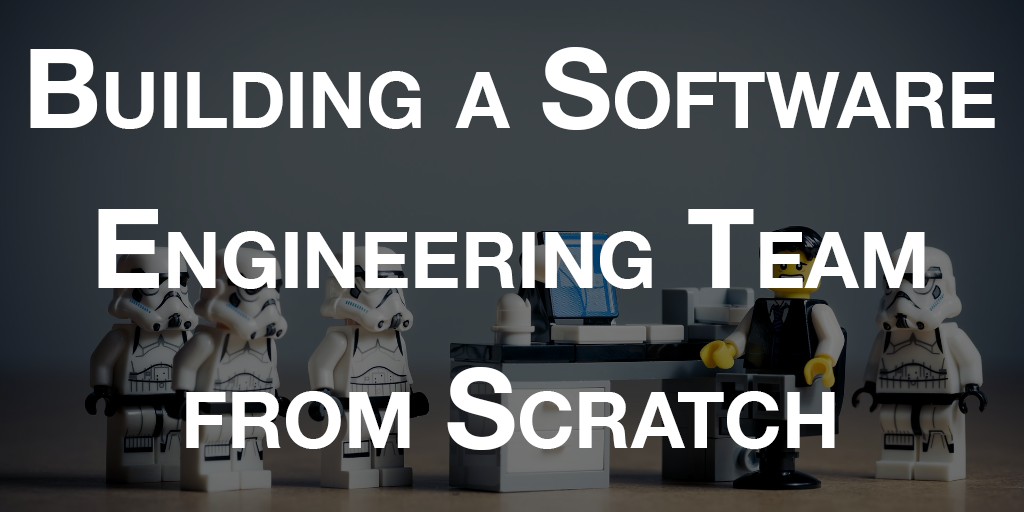 We live in an age of technology and software giants, some of which have reached unfathomable levels of wealth and value.